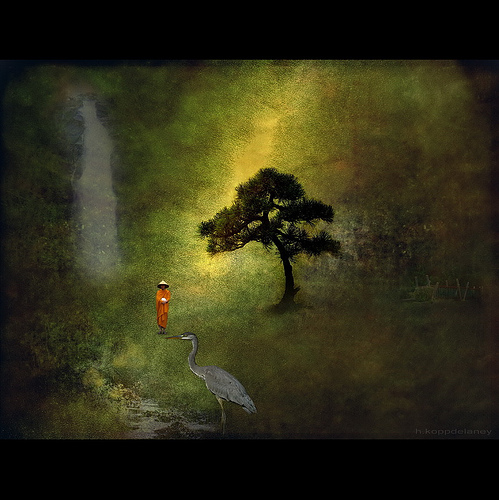 Rolf Potts, author of the essential Vagabonding, offers some pointers to release yourself from the endless production-consumption cycle and get the time to roam the world.
This notion – that material investment is somehow more important to life than personal investment – is exactly what leads so many of us to believe we could never afford to go vagabonding. The more our life options get paraded around as consumer options, the more we forget that there's a difference between the two. Thus, having convinced ourselves that buying things is the only way to play an active role in the world, we fatalistically conclude that we'll never be rich enough to purchase a long-term travel experience.

Fortunately, the world need not be a consumer product. As with environmental integrity, long-term travel isn't something you buy into: it's something you give to yourself.
Continue reading The Difference: Living Well vs. Doing Well.