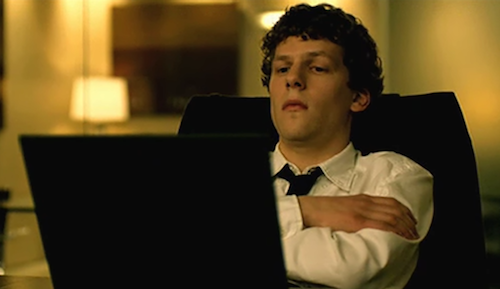 Social networks have forever changed the way we market ourselves and make money. When 100% of your leads have accounts in more than one social network, you stop wondering if your company should use social networks and start thinking how to profit from using them.
So, whether you think that Twitter, Facebook, Orkut or LinkedIn are a waste time, you can't escape the reality that part of your job will be to promote yourself within the current social networks.
1. Create a company profile
Your company should have a profile in the main social networks and this profile should have the same name in every network. I recommend you use namechk, a tool that allows you to validate if a username is available within 162 social networks.
When it comes to Facebook, a lot of people create a personal profile for the business. This is a big mistake for two reasons: it prevents people from "liking" your company and you miss out on the visitor's statistics offered by Facebook. So, make sure you create a "page" and not a Facebook profile.